First time poster here.
And without trying to sound too pleased with myself this is my steed.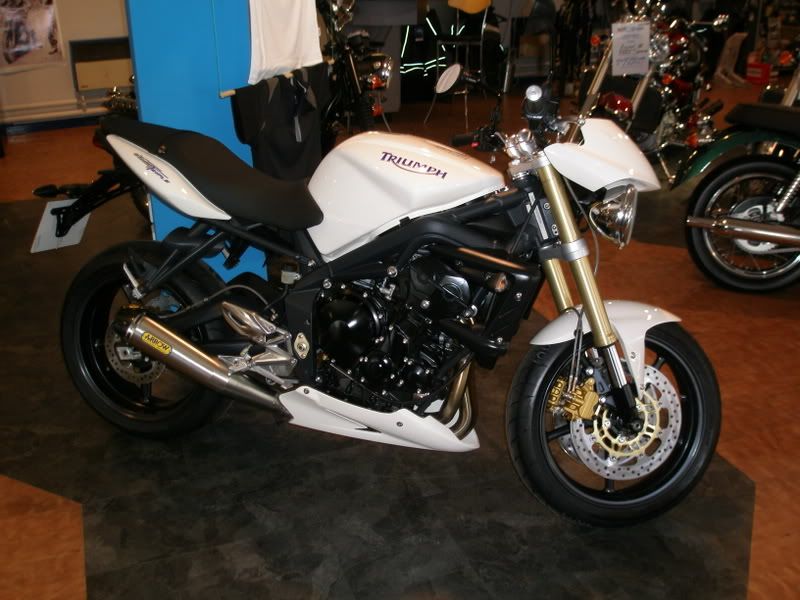 Picked it up on the 1st march from Lings in Norfolk(UK) and so far have only managed a measly 45 miles on it:laugh:
This weather better pick up soon as i'm getting very frustrated about working away from home while the weather is lovely only for it to be utter rubbish once i return.