Ok so since I'm bored as hell during the day and there have been some requests for photoshopping different colors and things on bike, I figured we could have an official thread. If you know how to use PS, feel free to contribute as well.
This is mainly for changing colors on various bike parts, however I will do my best with changing parts. Not sure how well that will go though.
For reference, this is what I have done so far. Most of these were when I was planning on repainting my Daytona this winter, until it caught on fire: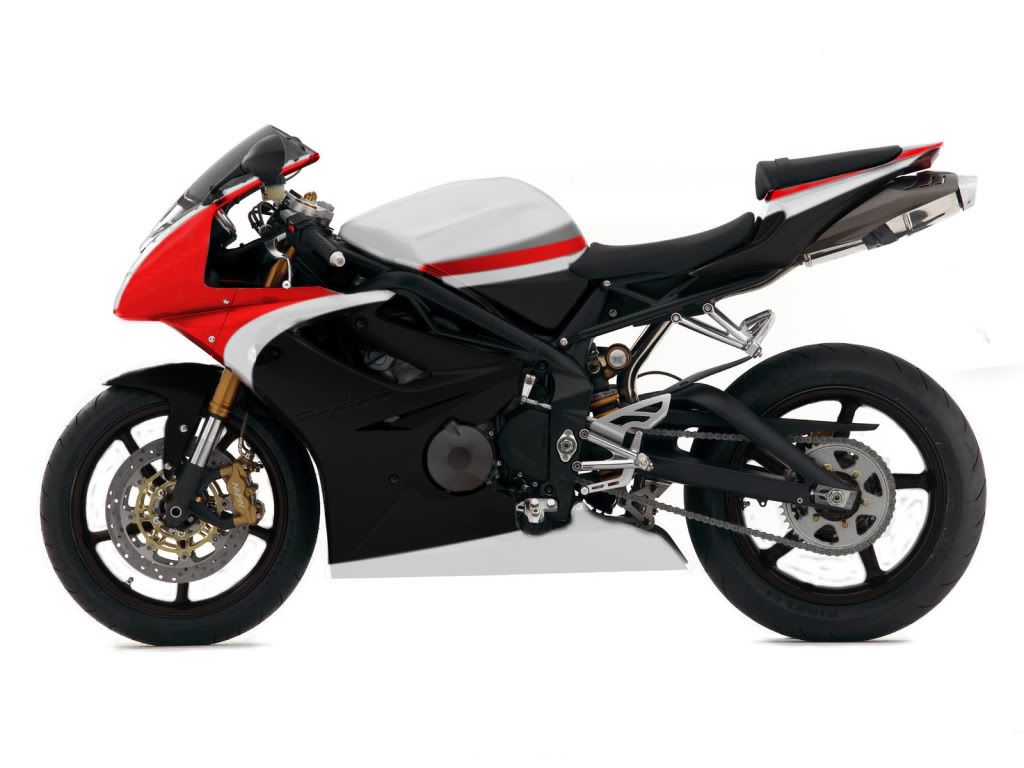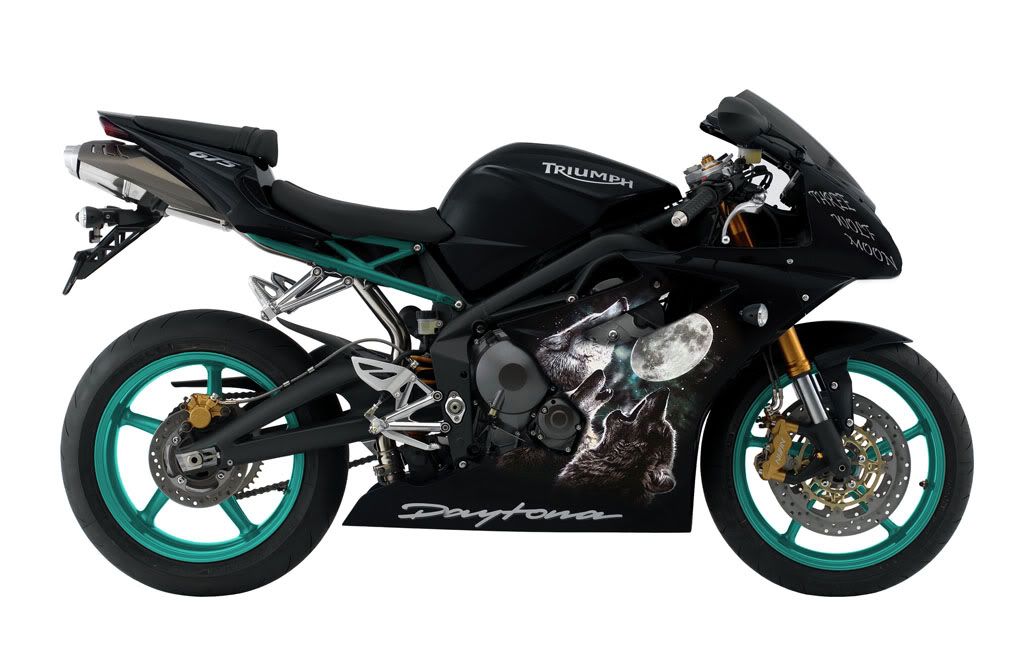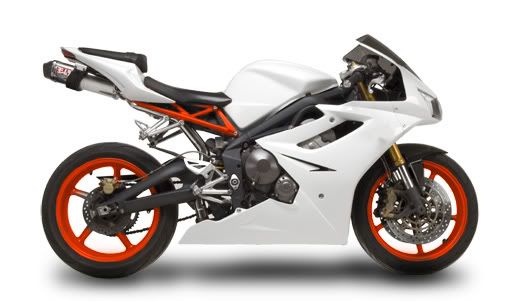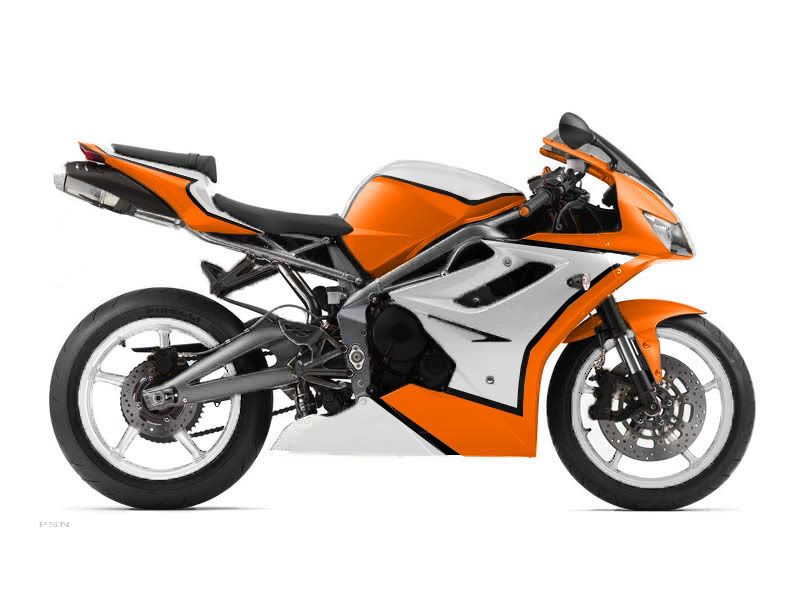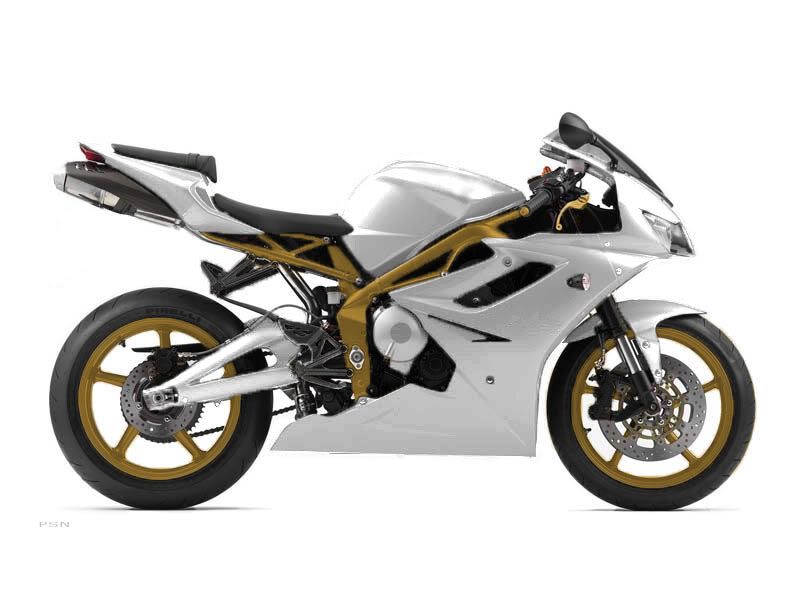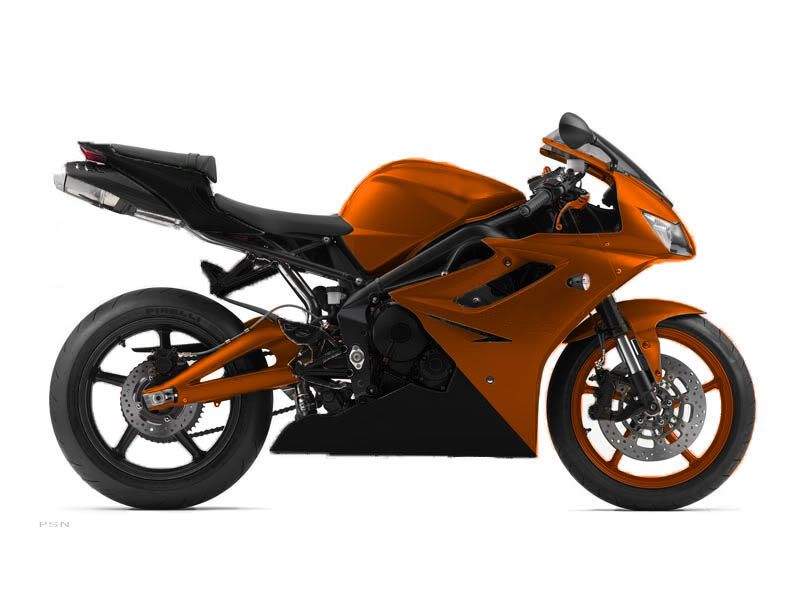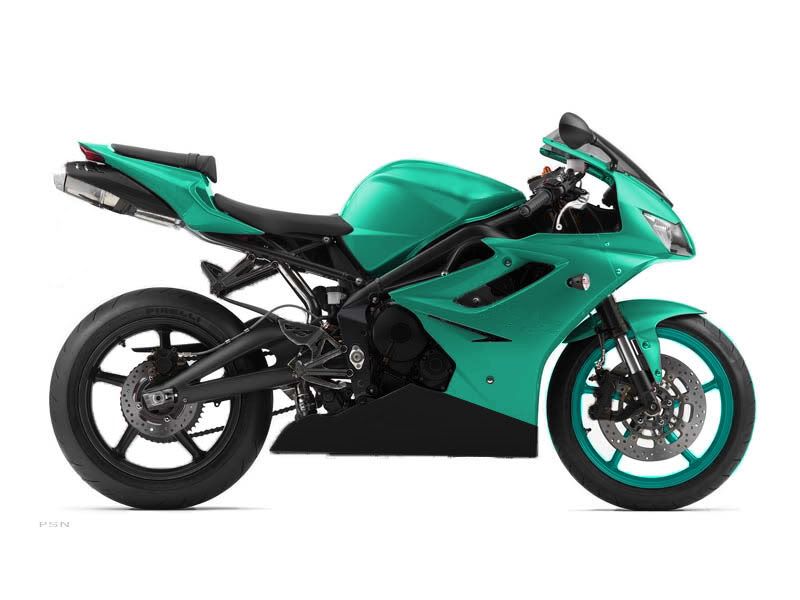 If we get this going enough, maybe make this a sticky? For this to work I need others to help me out as well, though. I'll be creating a master .psd that I will try and upload to this thread for others to modify as well.
As of right now, I'm working on the 06-09 model with headlights. I will try and do a 06-09 track and an 09+ variant as well. It's a side profile for now as well: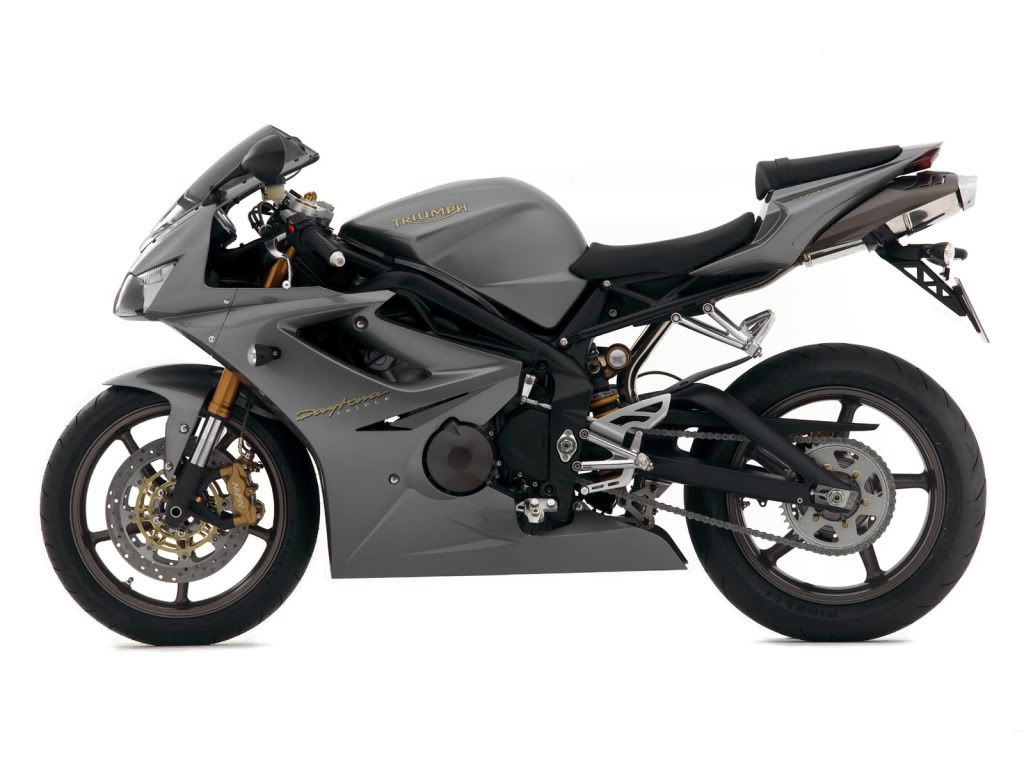 List of things that can be changed (again, mainly color):
Front wheel
Rear Wheel
Subframe
Main Frame
Tank
Tail
Side Fairings
Nose fairing
Engine cover
Front fender
rearsets
passenger pegs
forks
shock
chain
front calipers
Heat Shield
Levers
Bar ends
Top Triple
Instrument cluster cover
For those of you who want to do it yourself but don't have photoshop skills, here are drawings for an 06-08 in street and track trim.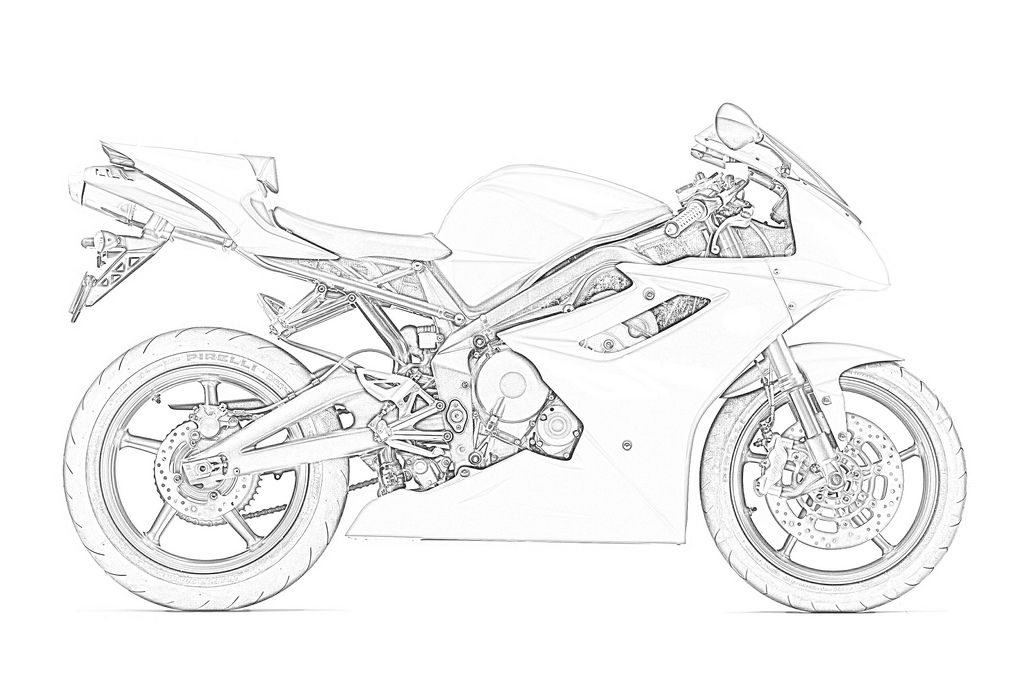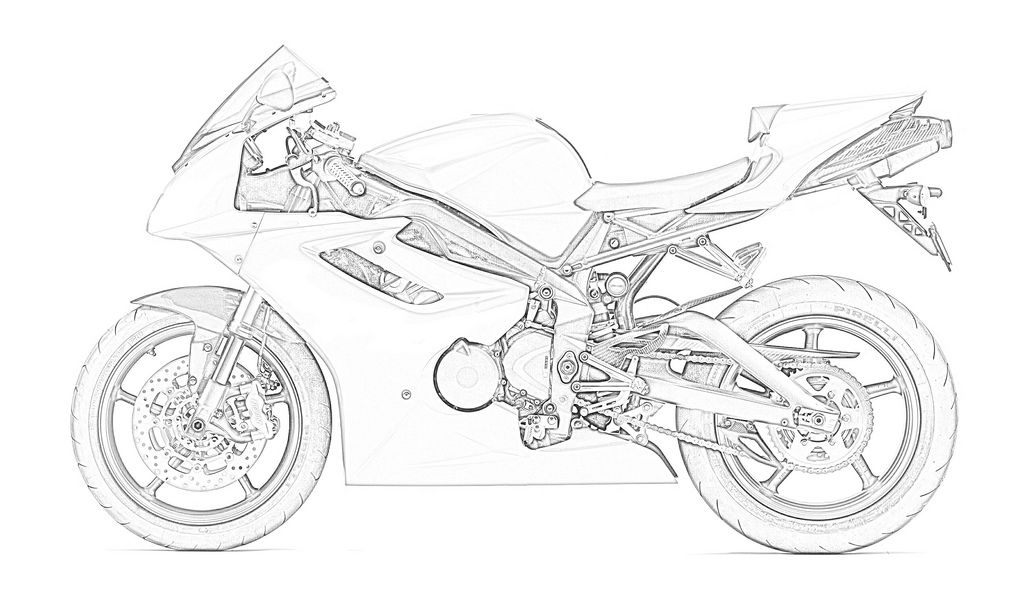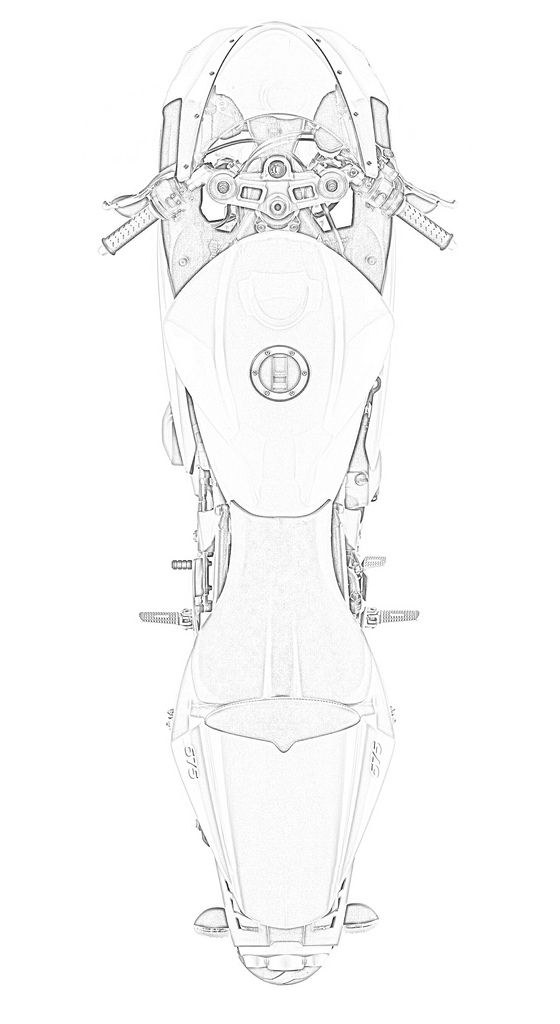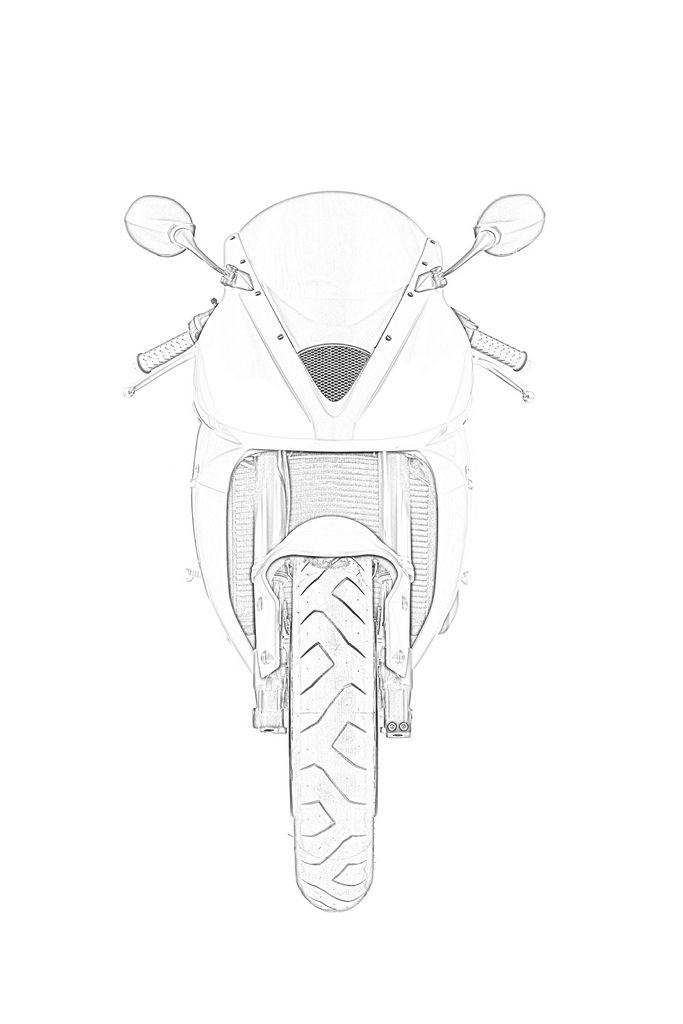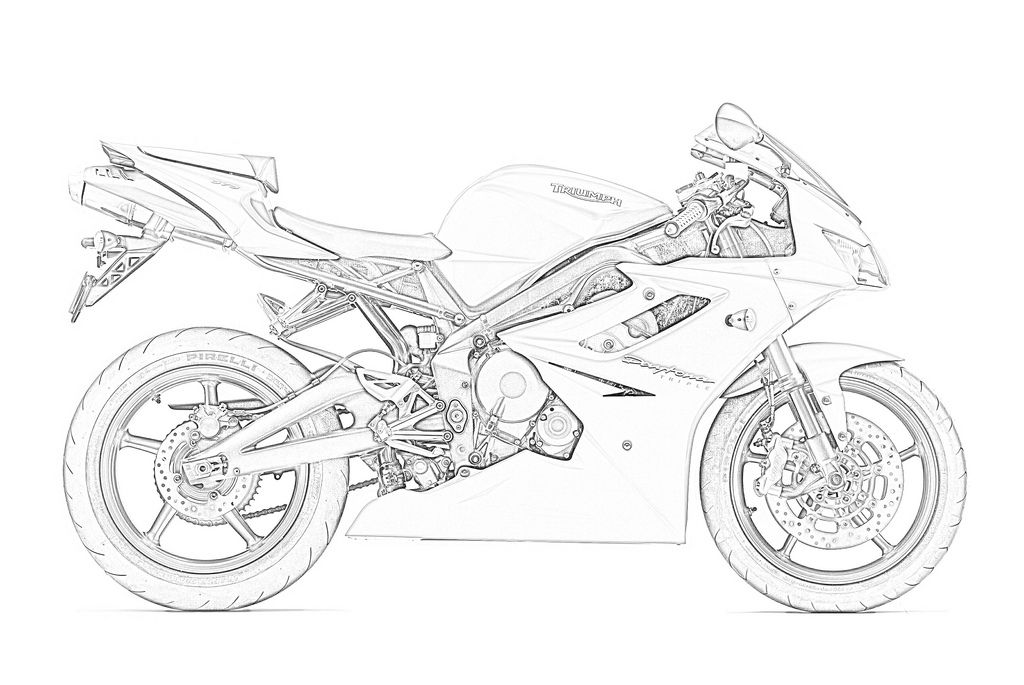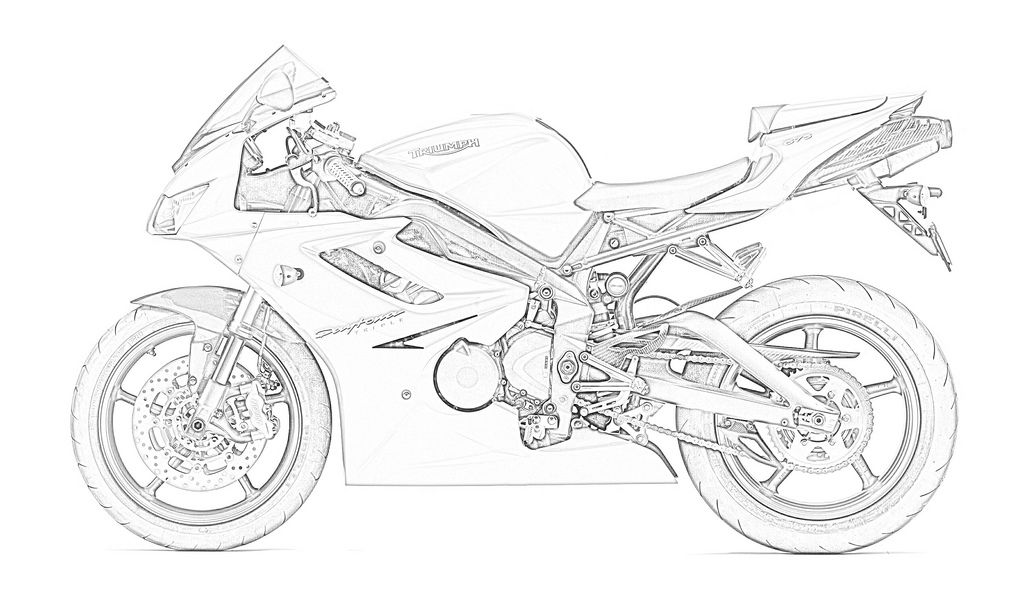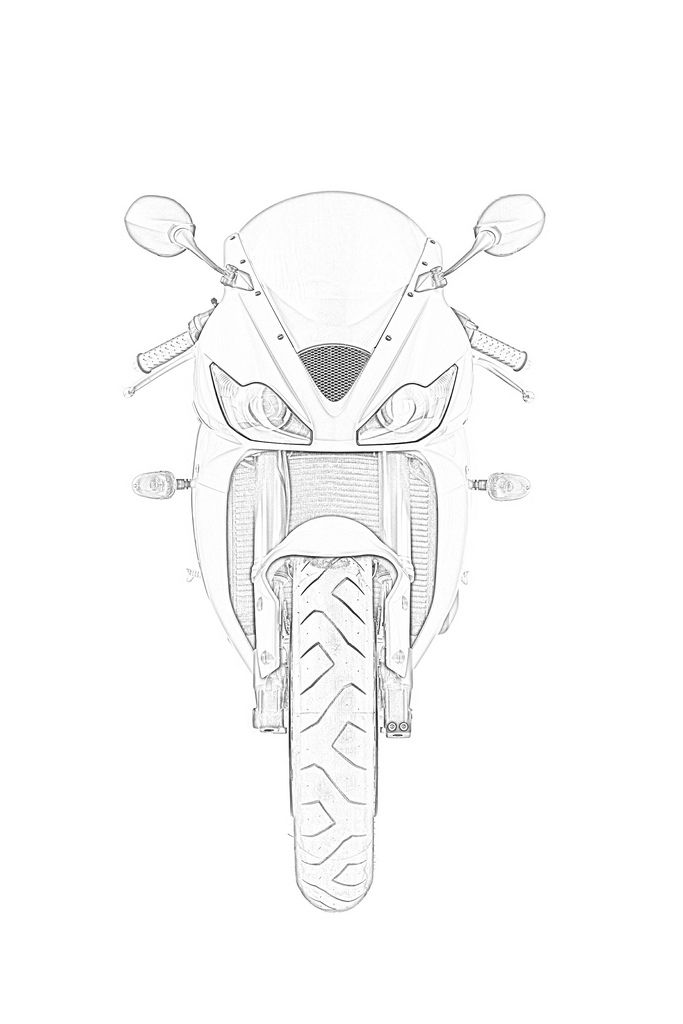 A folder for all of the photoshops I've done so far is here:
http://s838.beta.photobucket.com/user/arcticamt6/library/Photoshop Requests