Discussion Starter
·
#1
·
Yes yes, I know what your thinking, but I need help. The previous owner installed these and they are mounted with the low beam setup and seems like a 4000 low beam installed, due to it being pretty blue. I just need help in identifying what I can get for a high beam....I am really looking for a extremely bright high beam for the night. Looking for pure white, no colors.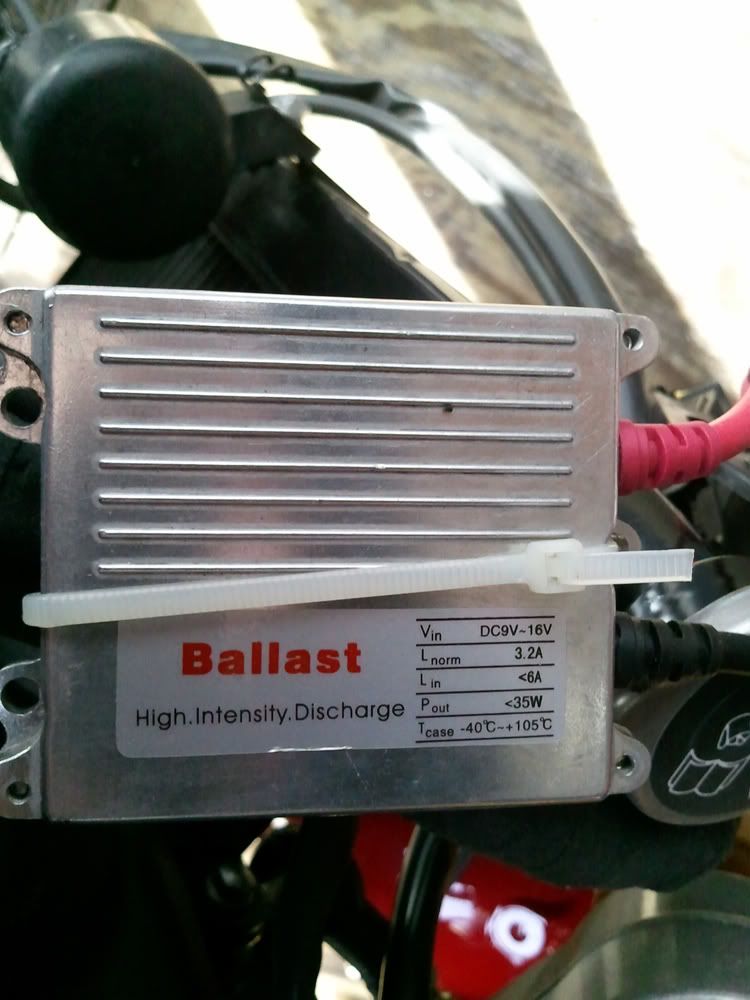 Also I think the low beam is kind of weak, but it might be due to the reflectors in the headlights. Wouldn't mind upgrading to a stronger low beam. Owner looked for the original box but couldn't find it.
Like I said, the low beam is setup and has been drilled into the light housing. I would have to do it to the high beam which I can find how to somewhere.
Thanks