Pretty sure the 13+ Daytona pump is the same. Triumph Tiger uses the same one as well. Part number is T2400735.
Here's a couple under $200: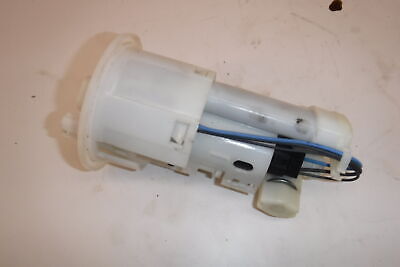 Removed From: 2013 Triumph Tiger Explorer ABS with 3600 miles. This fuel pump is in very good condition and shows normal signs of wear.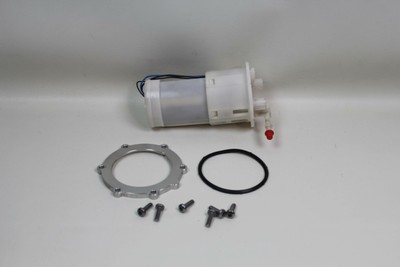 This item is in good shape with normal wear and tear and is ready to be installed. (V-734045, SKU: 872886801). Parts are described to the best of our ability. Parts described as "tested" worked prior to bike disassembly.