Discussion Starter
·
#1
·
This past weekend I had my first trackday, which was absolutely incredible. Even though I expected it to be eye-opening to the capabilities of the bike, it still was. My friend and I are already making plans for the next one.
However, after my fifth session of the day I put the bike on the sidestand and noticed a bolt sticking a couple inches out of the left side of the bike. I pushed it back in and noticed there was no resistance and wasn't going to thread back in. Wasn't until I pulled it out did I realize what it was...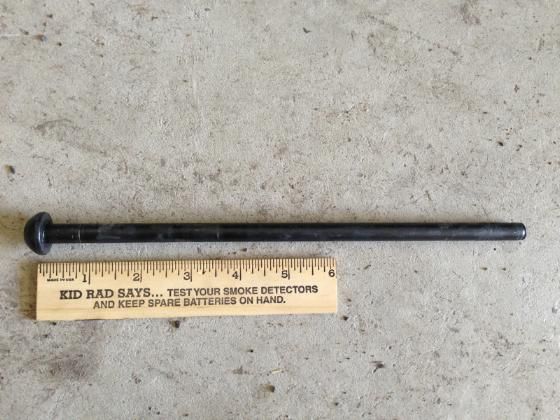 Safe to say my day was done at that point. Just glad it happened after I got off the track, otherwise if the bolt was just missing I might not have noticed immediately. I'm going to be calling the dealership later today to get a replacement.
And just a pic of the bikes in the paddock at Pittrace.