Junior Member
Junior Member
Join Date: Jan 2016
Posts: 2
Thanks: 0
Thanked 0 Times in 0 Posts
Junior Member
Join Date: Jan 2011
Location: Sydney
Posts: 143
Thanks: 1
Thanked 14 Times in 13 Posts
All clean.....
Sent from
Motorcycle.com Free App
---
2007 Triumph Street Triple TURBO
2007 Honda CBR1000RR
2011 Suzuki DRZ400E (Motard)
2003 Honda CBR600RR (Track Only)
Junior Member
Junior Member
Join Date: Apr 2015
Location: Columbus
Posts: 29
Thanks: 0
Thanked 1 Time in 1 Post
Quote:
After new chain, sprockets and belly pan...
Attachment 191570
When the weather gets a bit nicer, I'll be sure to take some glamour shots of it on the road.
Bike looks sweet. Love that red rear sprocket and chain combo. What sprocket is that and where did you get it.
Junior Member
DID 520VX2 gold/black chain and 49 tooth SuperSprox Stealth rear sprocket. I've been running the stealth on most of my bikes for looks and performance.
Junior Member
Join Date: Jan 2016
Posts: 32
Thanks: 1
Thanked 1 Time in 1 Post
Here's my 2013, nothing special but I dig it. Owned it about 6 weeks now.
Senior Member
Join Date: Jul 2013
Location: Rochester NY
Posts: 1,251
Thanks: 5
Thanked 28 Times in 28 Posts
If it's a street it is special ....


09 ST3R
---
09 ST3R
Member
Join Date: May 2015
Location: Istanbul
Posts: 242
Thanks: 28
Thanked 37 Times in 28 Posts
Some photos from my New Year's ride (Istanbul - Izmir - Bodrum trip )
Foca - Izmir (Mersinaki Bay)
Bodrum - Mugla (New Year's eve )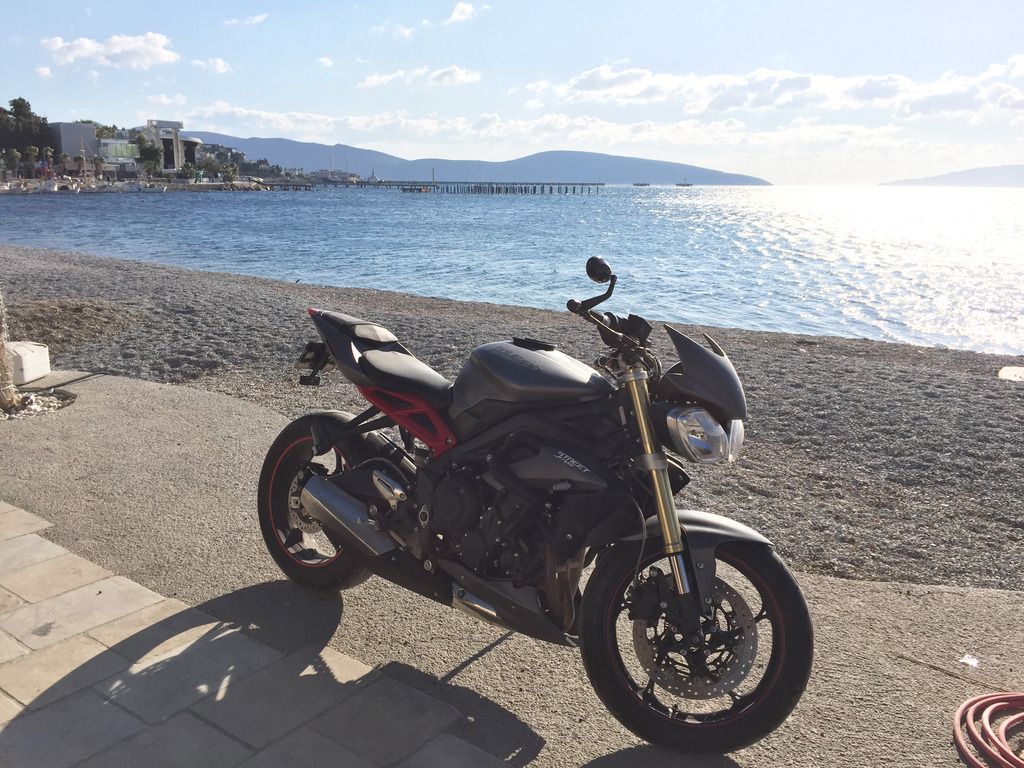 Cesmealti / Urla - Izmir (breaking-in my new Michelin Pilot Road 4s that i had installed in Izmir)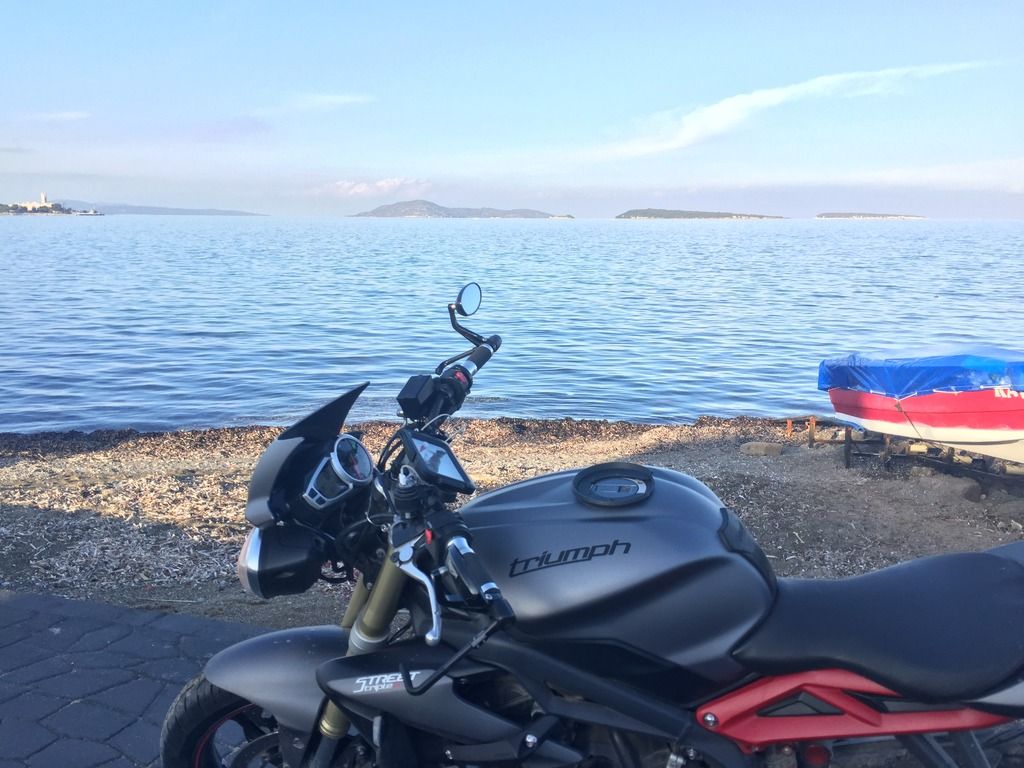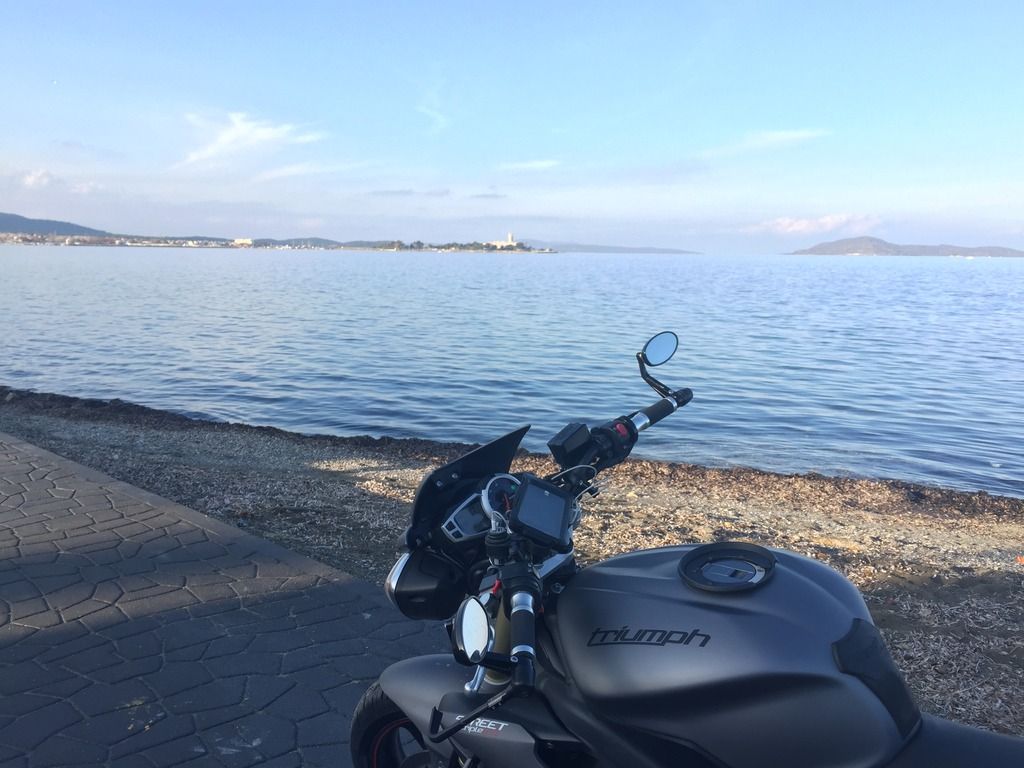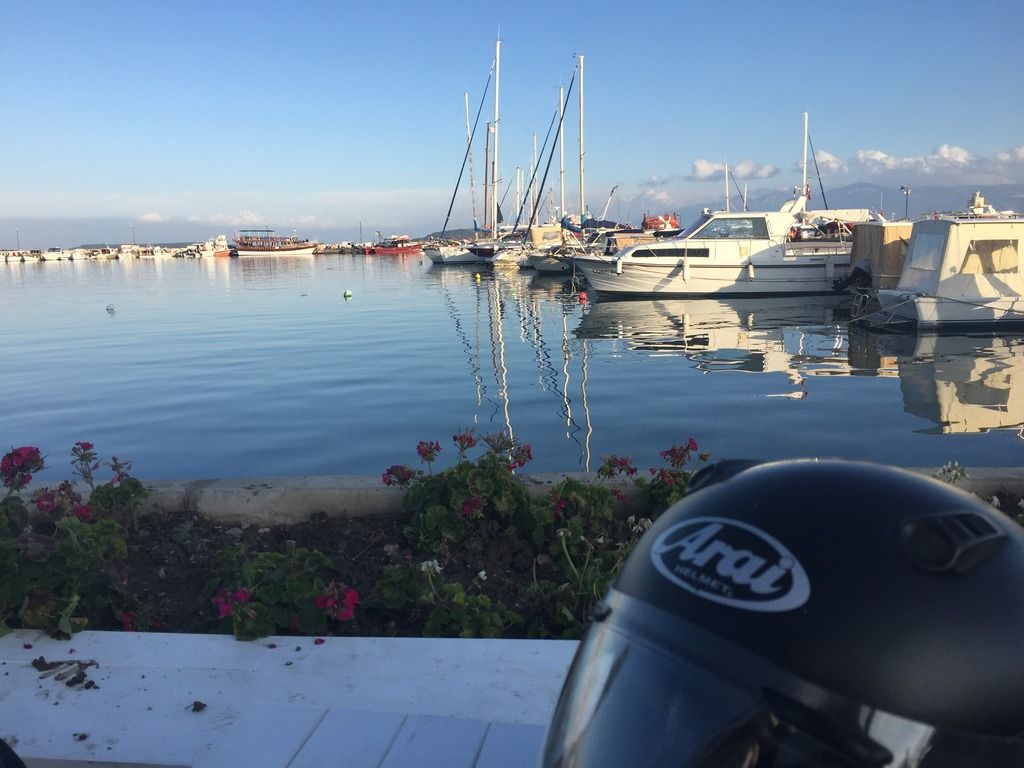 and on the way back to Istanbul from Izmir ... left the good weather behind :/
time for testing the Michelin Pilot Road 4s under heavy rain ... PR4s are excellent on wet roads :) Just like the PR3s that i used on my previous Beemer ...
Susurluk - Balikesir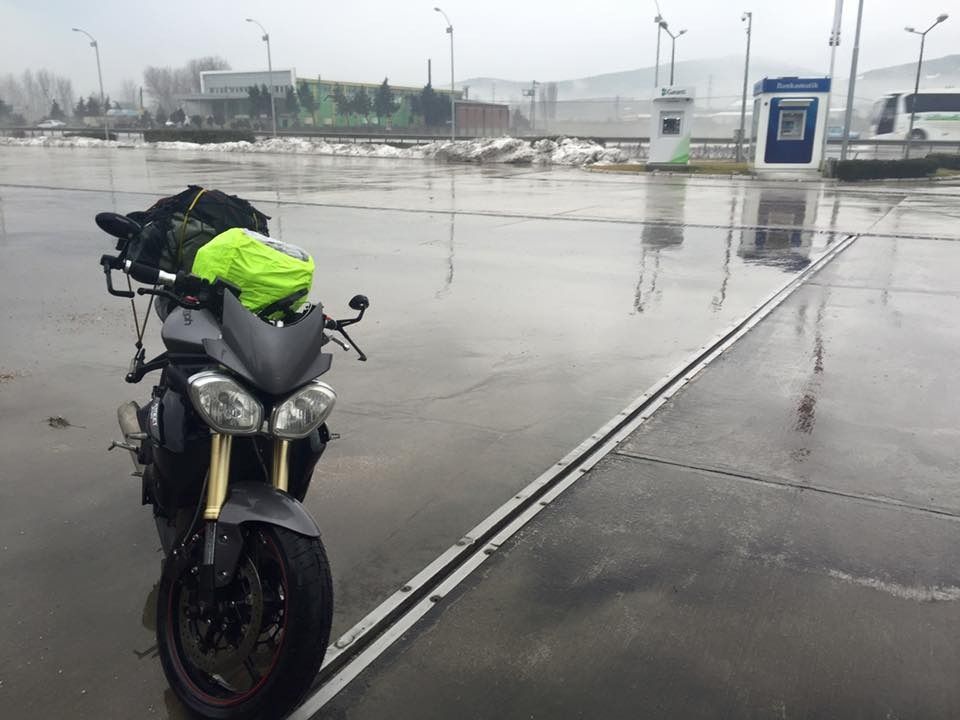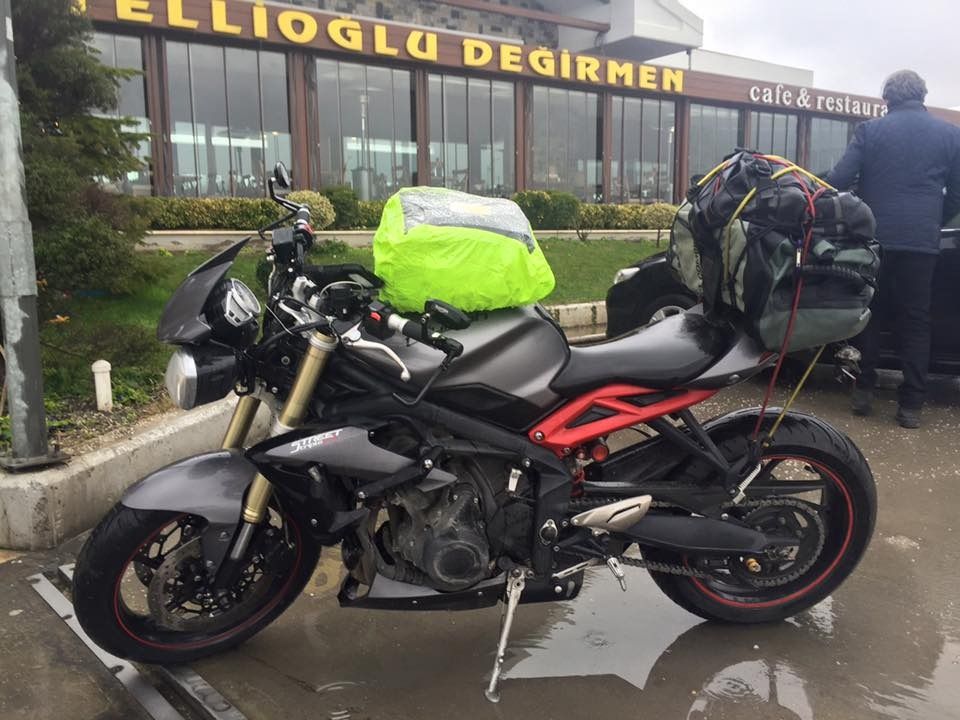 ---
- Do Not Open
—
No User Serviceable Parts
Inside ! -


Street Triple 2015 to custom RX with Daytona 675R front-end
(
aka Hooligaz RS Build
)
---
Last edited by Hooligaz675; 02-08-16 at

07:18

.
Posting Rules

You may post new threads

You may post replies

You may not post attachments

You may not edit your posts

---

HTML code is Off

---