Oulton Park spoilers
---
Another fabulous British supersport race. Plater and Billy going at it rubbing paint until Billy's rear finally broke free was nuts! Westy had another great race, and while he maybe could have won it... it would've taken a do or die move, and i'm glad to see discretion won out. Youngy was up there leading the second group for a good part of the race, then faded back.
psyched to see Plater win the championship, and big congratulations to Westy on his performances in the second half of the season. As a Triumph rider, i sure would love to see him get a WSS ride
.
-mark
---
1972 Honda CB350, 2008 KTM 450 EXC-R, 1971 Moto Guzzi Ambassador, 1992 BMW K75s, 2006 Triumph D675 Race, 2008 Triumph D675 SE
Member
Join Date: Sep 2006
Posts: 197
Thanks: 0
Thanked 0 Times in 0 Posts
Westy at wss i agree
Youngy had a "0" tyre brave choice in the cold conditions. Resulting in him being almost 3 seconds slower than the chasing group in the last few laps.
Congrats to Plater.

Ross dad
BOTM Winner
Join Date: Feb 2006
Location: Sleaford, Lincolnshire
Posts: 1,861
Thanks: 0
Thanked 0 Times in 0 Posts
It sure was great to see Plater win the championship. He has ridden so well all year and with him living just 20 minutes from my house, if someone on a triumph isn't going to win, then I always root for him.
Here are a couple of pictures from qualifying and a couple of Plater on his slow down lap. I had taken a couple of pictures of Ross as well, but unfortuantely he must have been going too fast as they were out of focus!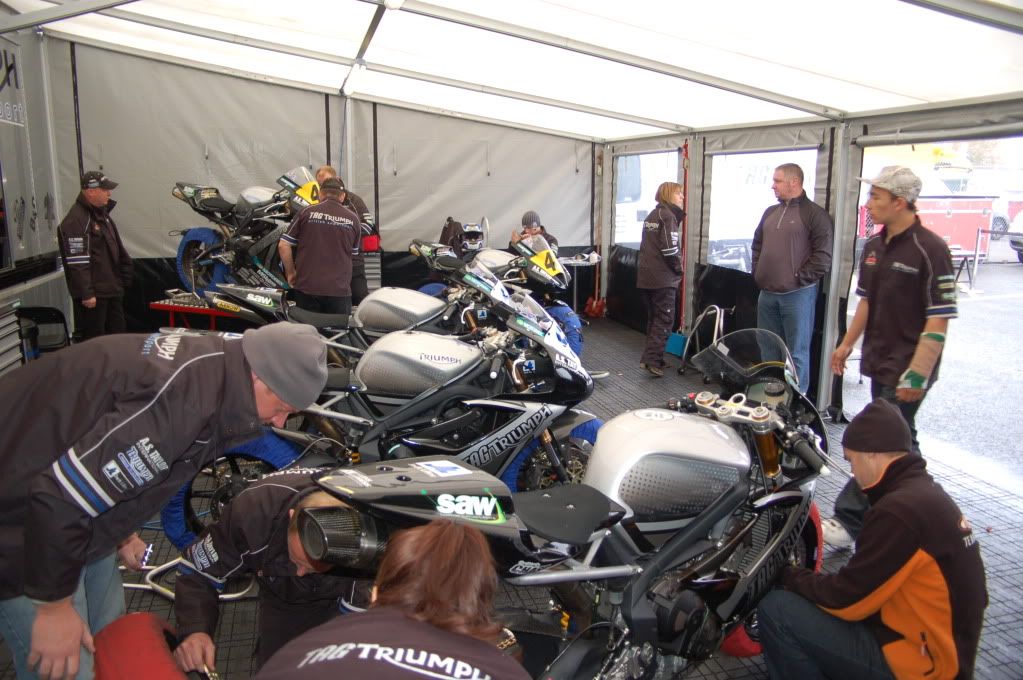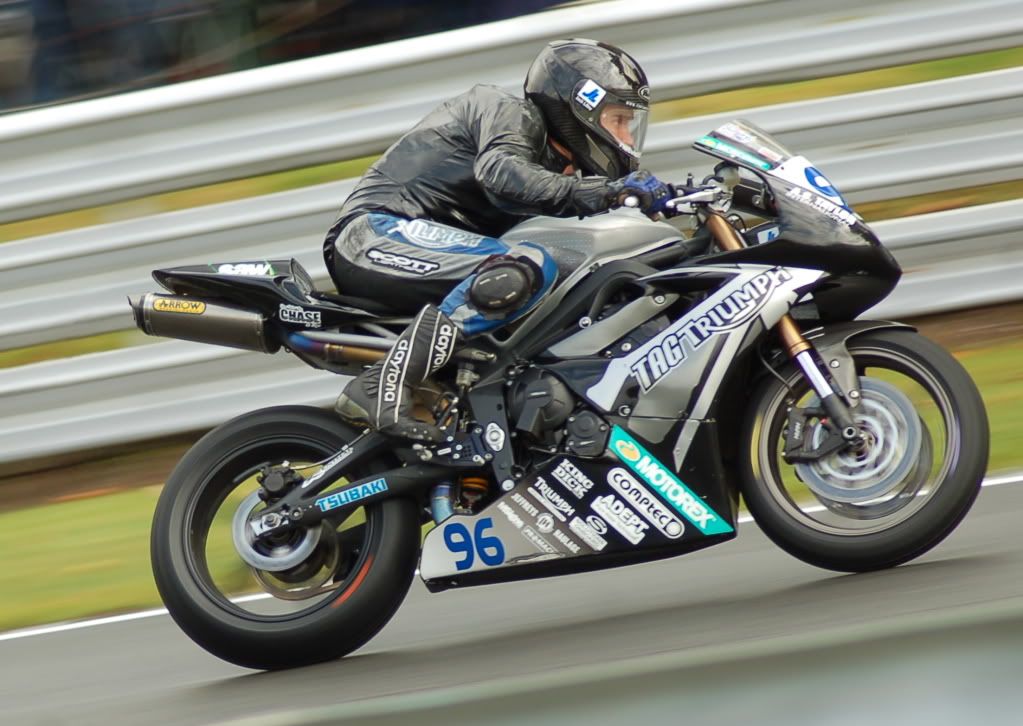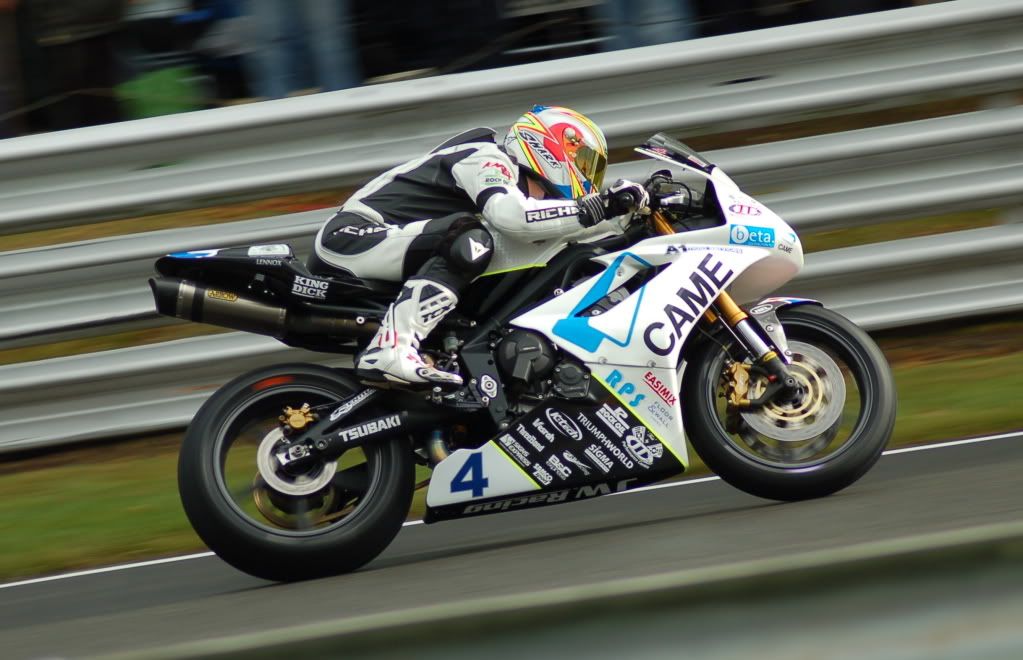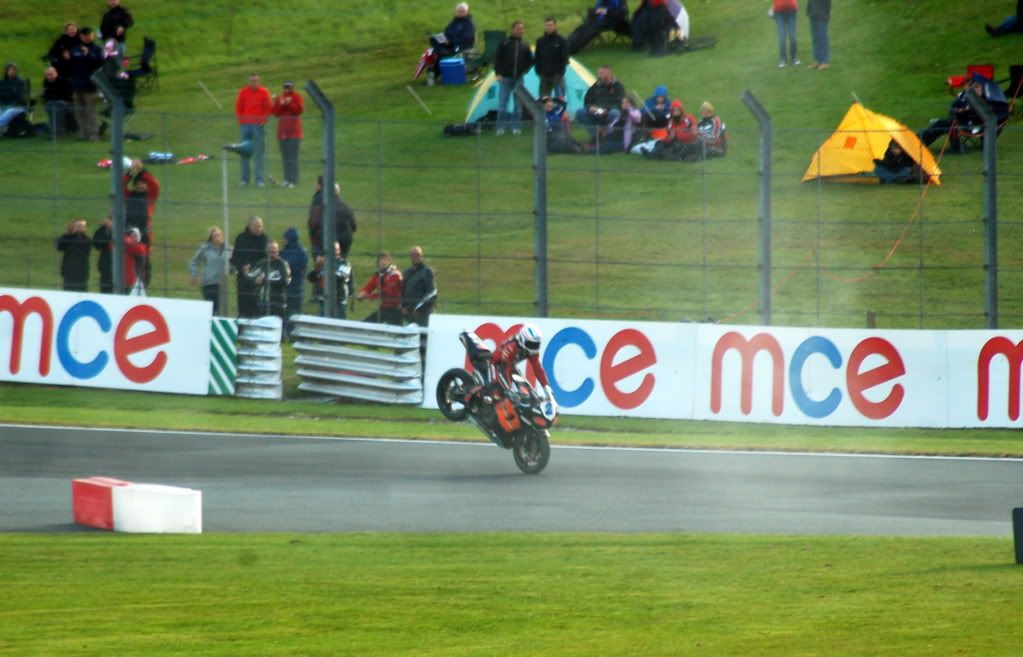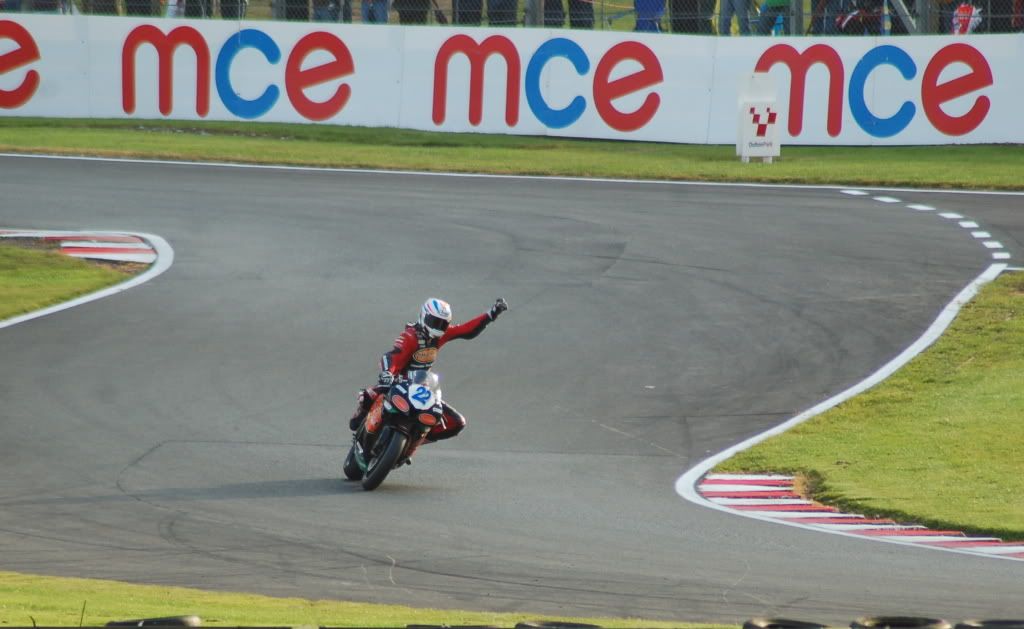 Posting Rules

You may post new threads

You may post replies

You may not post attachments

You may not edit your posts

---

HTML code is Off

---