Junior Member
Join Date: Feb 2012
Location: Costa Mesa
Posts: 31
Thanks: 0
Thanked 0 Times in 0 Posts
Those look awesome! I have an infatuation with projectors haha
These look great, I would like this mod on my D675, but don't have any electrical know how, or the patience, I need help with retrofit I'd be happy to fund someone for a retrofit to my headlight,
Thanks in advance
Sent from my iPhone using
Motorcycle.com App
Senior Member
Join Date: Aug 2007
Location: Grants Pass, OR
Posts: 1,974
Thanks: 1
Thanked 1 Time in 1 Post
I bought a set from the guy who made them. I've run mine for about 4k miles with no issues at all.
---
3>4? Thats right, you heard me.
07 Graphite D675:
Full Ti Remus exhaust, Full Arrow/Remus Hybrid tune, Rizoma Sportlines/Bar ends/ Fluid Tanks, ASV Shorty Levers, CF Infill Panels, CF tank pad, CF heat shield, CF Front fender, CF lower chain guard, CA integrated light, Watsens 10LED front indicator, Gel Seats front and back, CW fender eliminator.
Finally posting these up!!! I finished my mini D2S 2.0 retrofit this summer, and decided to change from 35W to 55W 5,000k bulbs. Both are from DDM Tuning. Below is the comparison. While not very scientific, it obviously shows how much brighter and farther the 55W kit carries, but also how much it washes out the color. I feel much more confident riding at night now, and am very happy with the whole setup.
35W 5,000K
55W 5,000k
35W 5,000K
55W 5,000k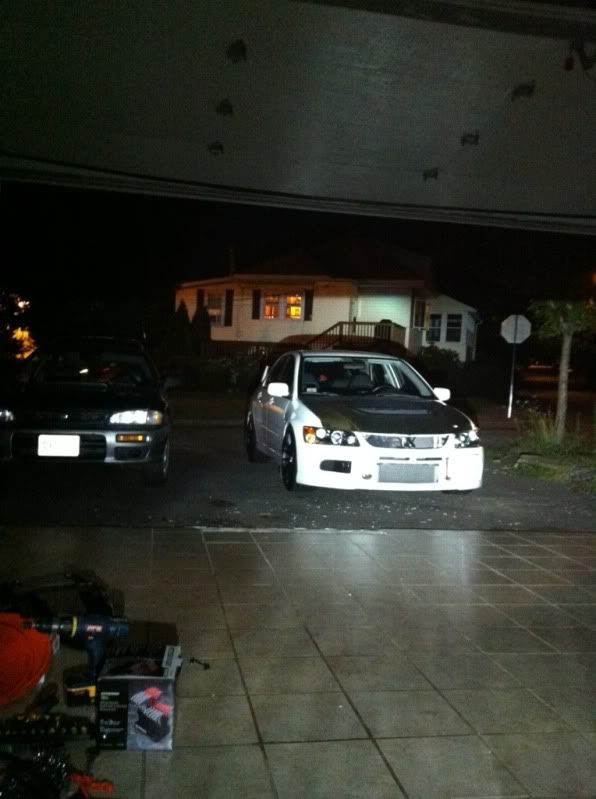 Senior Member
Join Date: May 2008
Location: Sacramento/Folsom, CA
Posts: 2,725
Thanks: 1
Thanked 5 Times in 5 Posts
Quote:
Idk, I have ddm tuning HID kit in my buick, yeah it has stupid reflector headlights. Are they blinding sure maybe. But the light output is a lot better compared to the halogen bulbs in there before. Farther, brighter...all that shyt that makes it sound like sylvania commercial. But really after it I cant stand driving a car with halogen bulbs anymore cuz they are so dull it feels like I cant see right
You really need to be on the other side of the road when you have some stupid ass car or bro truck with HIDS in a Halogen Beam. All they do is scatter the light everywhere and blind the hell out of everyone else.
---
http://www.loganwildphoto.com
28,000 miles and counting
Junior Member
Join Date: Aug 2012
Location: Western, MA
Posts: 72
Thanks: 0
Thanked 0 Times in 0 Posts
theres some ass around my area that has HIDs in a older grand cherokee and i feel like swerving at him everytime i see him. i have HIDs in my grand am, but i bought some fleabay projectors so i wasnt blinking the crap outta people, or at least not nearly as much.

this mod looks very cool and worth it, but just not in the cards for me right now, but hopefully down the road.
---
bikes:
'2013' Daytona 675r
1977 Bonneville 750 (dads ride, inop for now)
1989 Yamaha FZR600 (sold)
cars:
03 Pontiac Grand Am GT
72 AMC Javelin AMX
Junior Member
Join Date: Oct 2012
Location: Birmingham
Posts: 8
Thanks: 0
Thanked 0 Times in 0 Posts
I fitted a HID kit to my D675 h7 low and h9 high easy pull and play kit from eBay had to cut holes in the plastic covers but they work well standard high beam was week now there both bright as day no problems
Sent from my iPhone using
Motorcycle.com Free App
Posting Rules

You may post new threads

You may post replies

You may not post attachments

You may not edit your posts

---

HTML code is Off

---